Location
633 Constance St.
New Orleans, LA
Escape My Room was awarded the ninth best best escape room company in the world by the Top Escape Rooms Project in 2018, and it has been featured in the New York Times, Forbes, and Atlas Obscura. The first escape room opened in June 2015, and it now includes five experiences. Delaporte Ventures fully owns the brand and intellectual property, and designs, builds, and operates the attraction.
Escape Extinction: Sharks
Location
Aquarium of the Americas
1 Canal St.
New Orleans, LA 70130
Escape Extinction: Sharks opened in June 2019 at Audubon Aquarium of the Americas. Similar to an escape room, it was designed to have a higher through-put and to be accessible to a wider range of ages. The brand and intellectual property are fully owned by Delaporte Ventures.
Audubon Zoo Lions Exhibit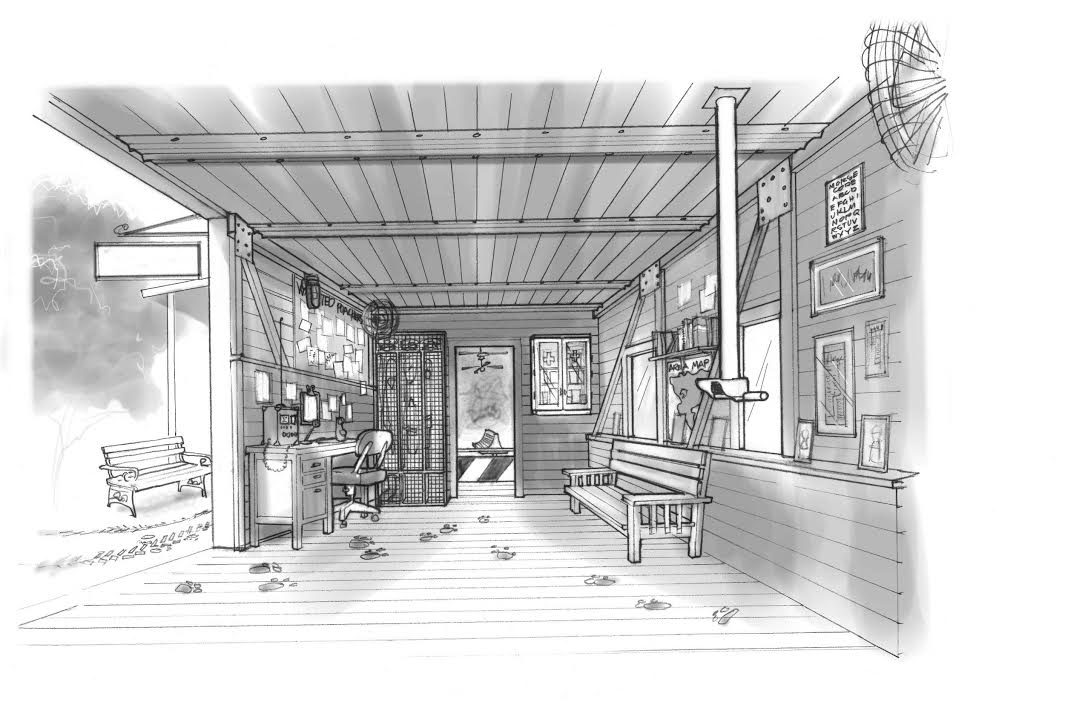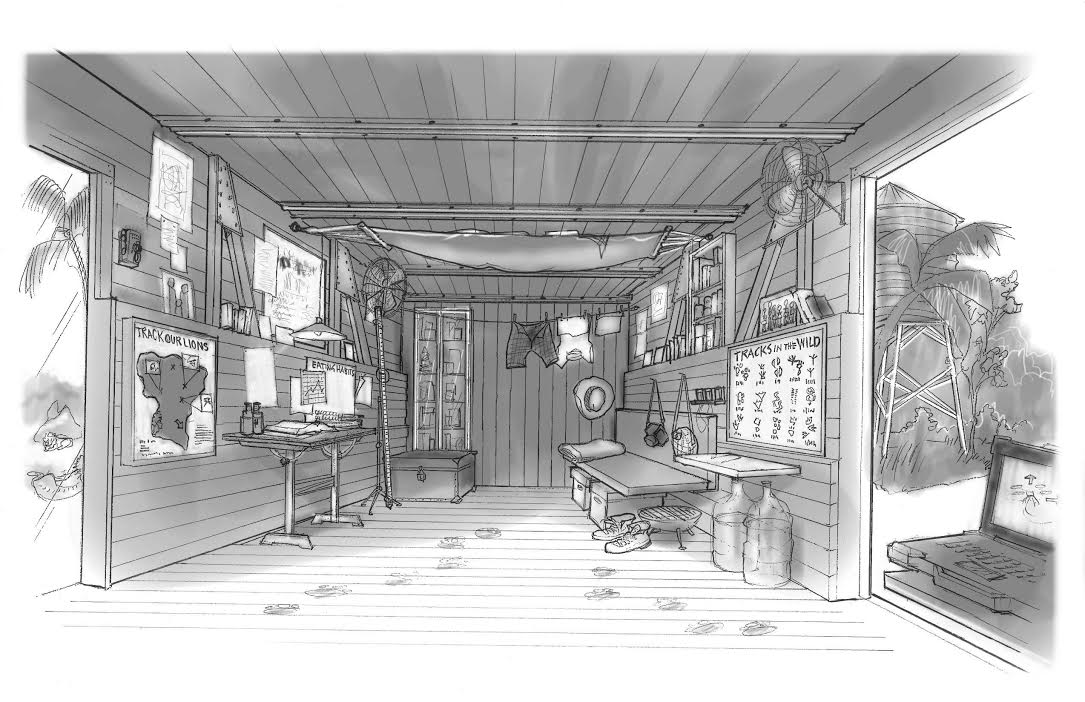 Location
Audubon Zoo
6500 Magazine St.
New Orleans, LA
From concepts to final bid drawings, we enjoy the challenges and constraints that come with each new project. As operators of our own attractions, we have a unique viewpoint on what works and what doesn't. Our specialities are creating immersive worlds and integrating games to make exhibits as interactive and educational as possible.
Location
French Quarter
New Orleans, LA
An adventure like no other! Saintsbone is an immersive theatrical production that premiered at the 2019 Overlook Film Festival. Small groups of guests walk around the New Orleans French Quarter, meeting ghosts and solving puzzles along the way. The show culminates in an otherworldly ritual where participants must make an important choice.